Corporate Sustainability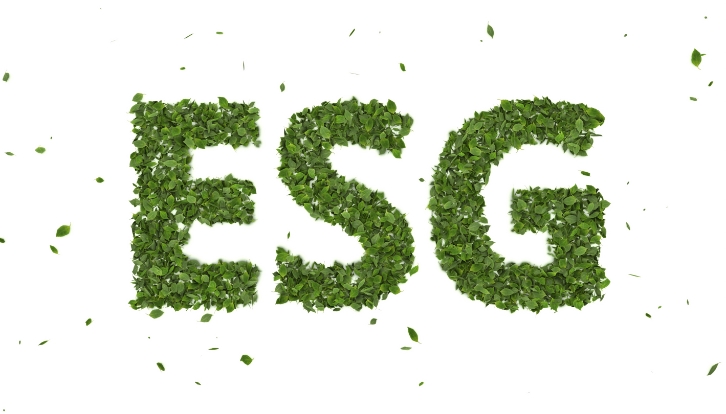 Grand Pacific regulates the ethical conduct of all employees, directors and managers in accordance with the Company Act, Securities and Exchange Act, and Corporate Governance Best Practice Principles for TWSE/TPEx Listed Companies, and regularly reviews its corporate mission, vision and values, as well as its core functions and management functions, and requires its personnel to comply with them.
The Company will continue to meet its commitment to achieve its targets and benefits in order to meet the demanding challenges of the internal and external environment.
Grand Pacific strives to lead a warm and benign corporate culture and gather everyone's input and dedication to achieve the best overall effect of the team. The Company upholds the spirit of "no best, only better", as cornerstone of effective management and at the same time commit to fulfilling social responsibilities to become an outstanding corporate citizen.